Brent Nothern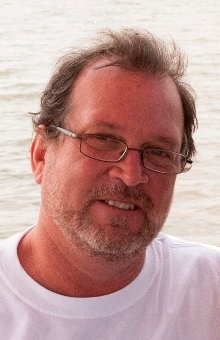 SYC's Brent Nothern died unexpectedly December 14, 2020. Brent was a fixture at SYC since he was young and, in more recent years, sailing and working with his dad, Austin, on their boats. Brent was also a photographer and generously provided SYC with photos of many of our events. Our hearts go out to his family. We'll miss seeing Brent out on the water.
SYC Facility Upgrade Plans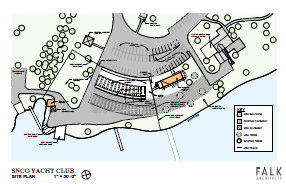 With 2021 being SYC's 80th year, plans are in-the-works for a major upgrade to club facilities to support future generations of local sailing enthusiasts and make room for new developments at Lake Shawnee. For more details, click the image above.